About Us 
Family Owned Painting Services in and around Dallas
"Where good Quality and Service Make a Difference"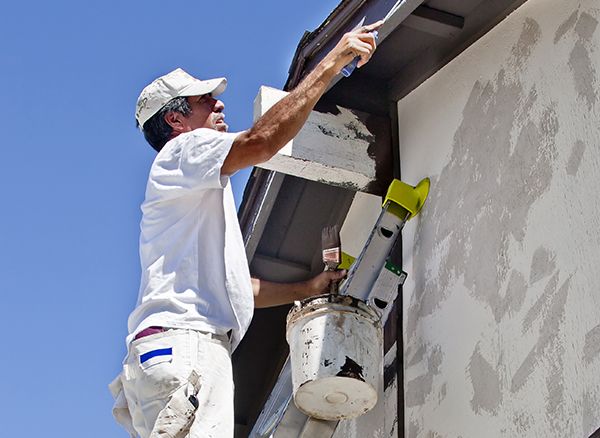 ABOUT
Big Tex Painting, based in Rowlett, TX, has been a trusted name in the world of painting since its establishment more than 16 years ago. We are an experienced painting service specializing in residential painting. Big Tex Painting employs professional painters that are highly trained, and our workers are committed to ensuring complete service delivery, no matter the size or scope of a painting project at hand. We provide top-notch painting solutions to homeowners, clients, and beyond. We take pride in offering organized, punctual and focused paintwork ensuring minimal interruption to daily lifestyle and schedule.
CORE VALUES
As a reputable and well-established painting company, we take it upon ourselves to always maintain the highest standards of the industry when doing all our work. This includes that we continuously strive to gain trust among new clients and invest in long-lasting building relationships.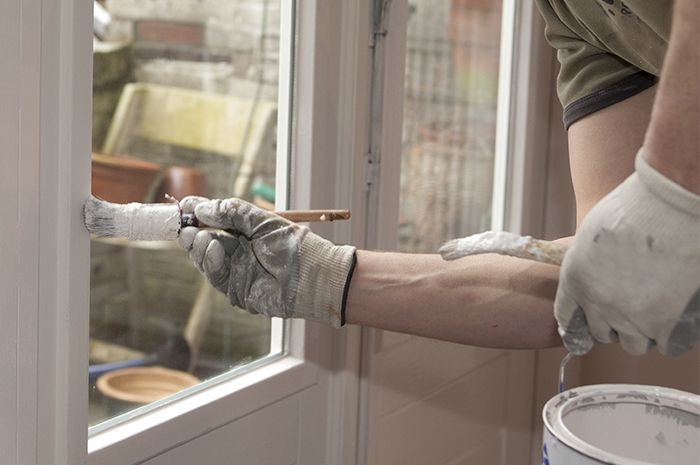 WHY CHOOSE BIG TEX PAINTING
One of the reasons to rely on Big Tex Painting for your project is that we use the latest toxin-free, eco-friendly paints that not only ensure the surroundings are safe but also deliver an extraordinary finish on all surfaces that are painted. With our outstanding skills in paintwork, we help in developing a lustrous look to a house-one that is always wished to be on one's walls. The highly trained professionals at Big Tex Painting gives us the ability to meet the expectations of all clients. You can expect us to deliver on-time services every time, honest quotes, and affordable pricing.
Get in Touch Today
Choosing a painter doesn't have to be stressful when BigTex Painting is on your list. We've proved ourselves to be Dallas's most trustworthy specialists, and we'd be honored to have you as a client. For painting excellence that you can depend on, choose Big Tex Painting.
Contact Us Today for a Free Estimate