Here's what we've been working on
BigTex Painting is well-known for our ability to make painting an effortless pleasure for our clients. We bring care that's truly unique in the paint industry, and we'd be honored to help you fulfill your property's potential. Contact us to explore the possibilities.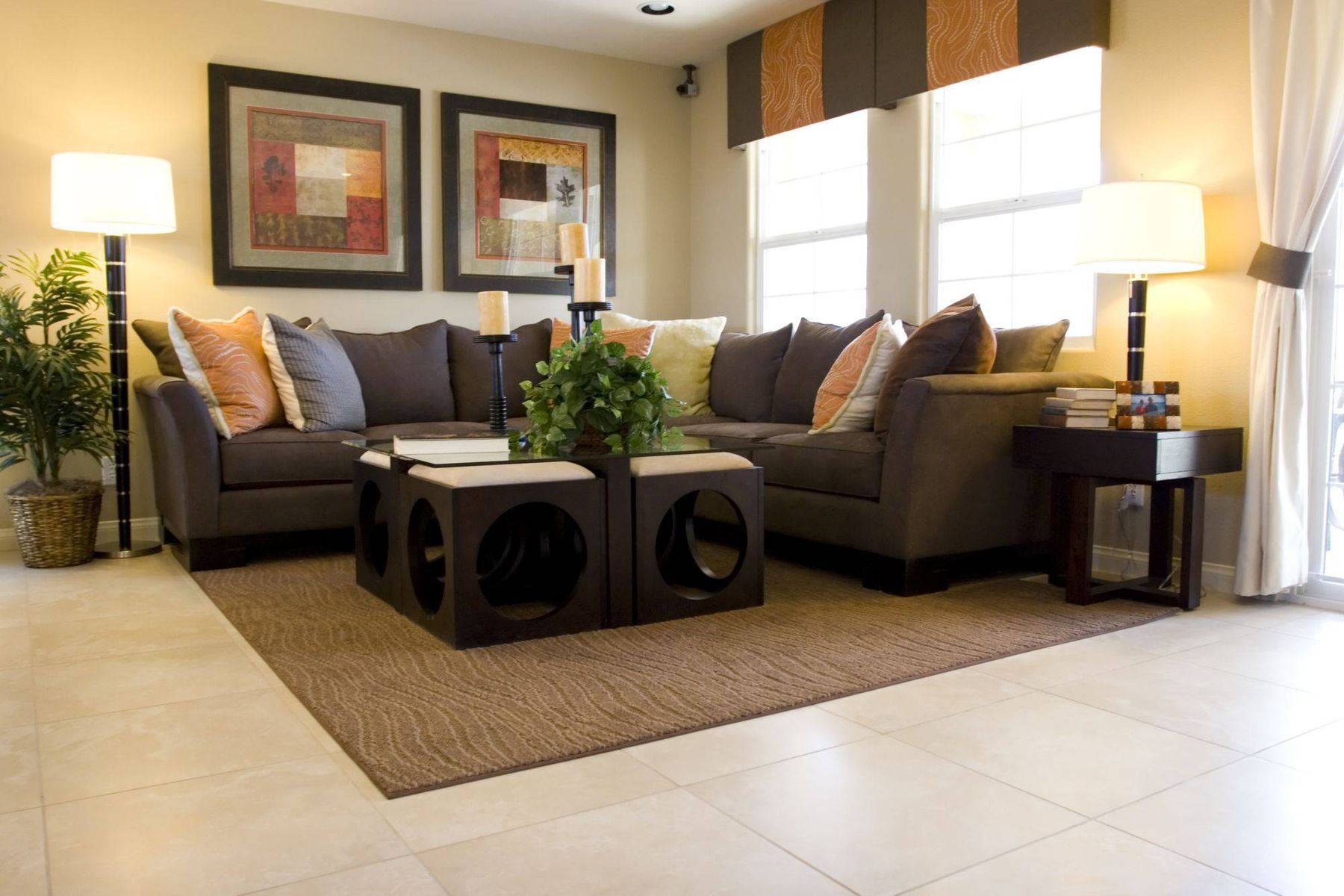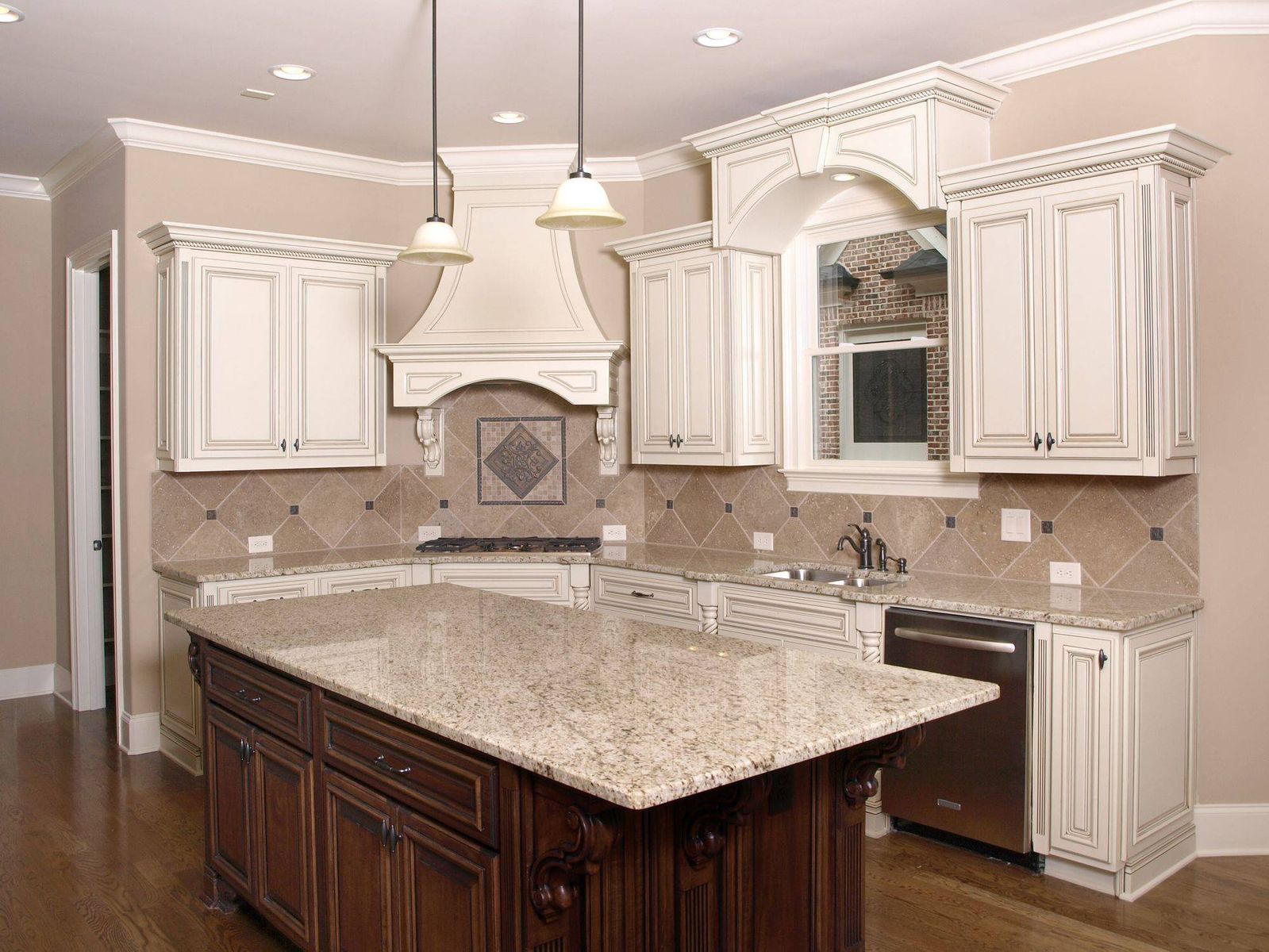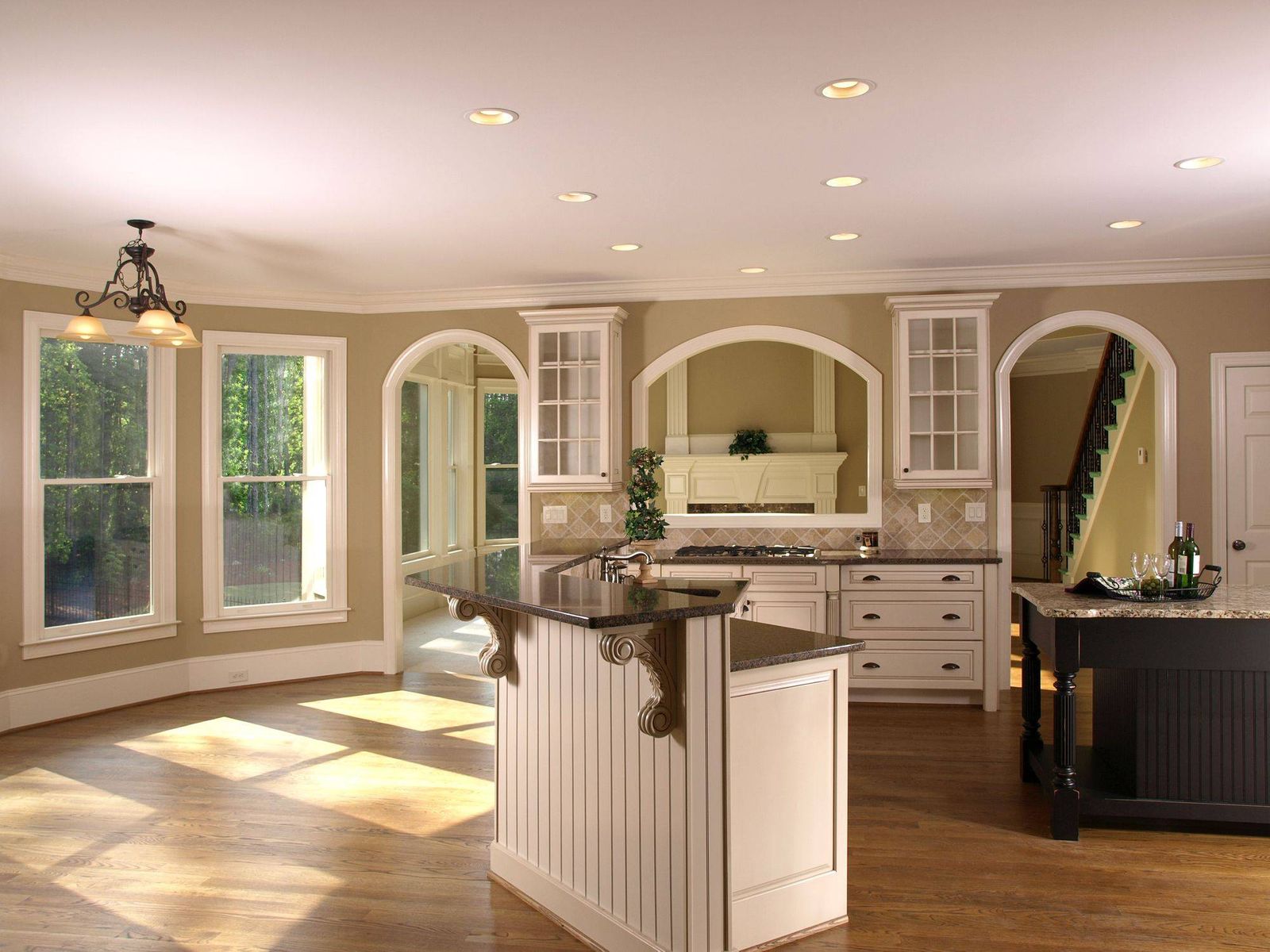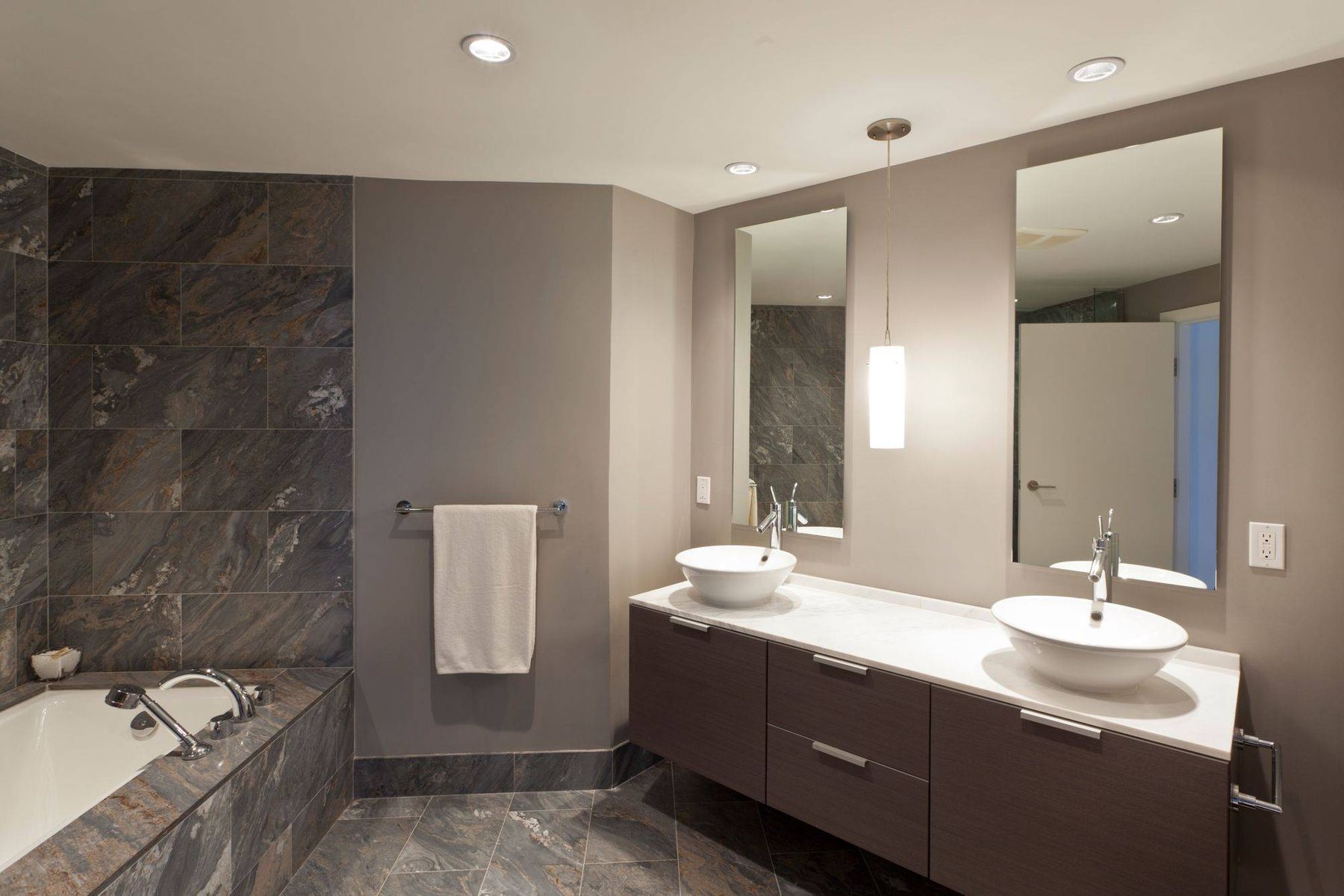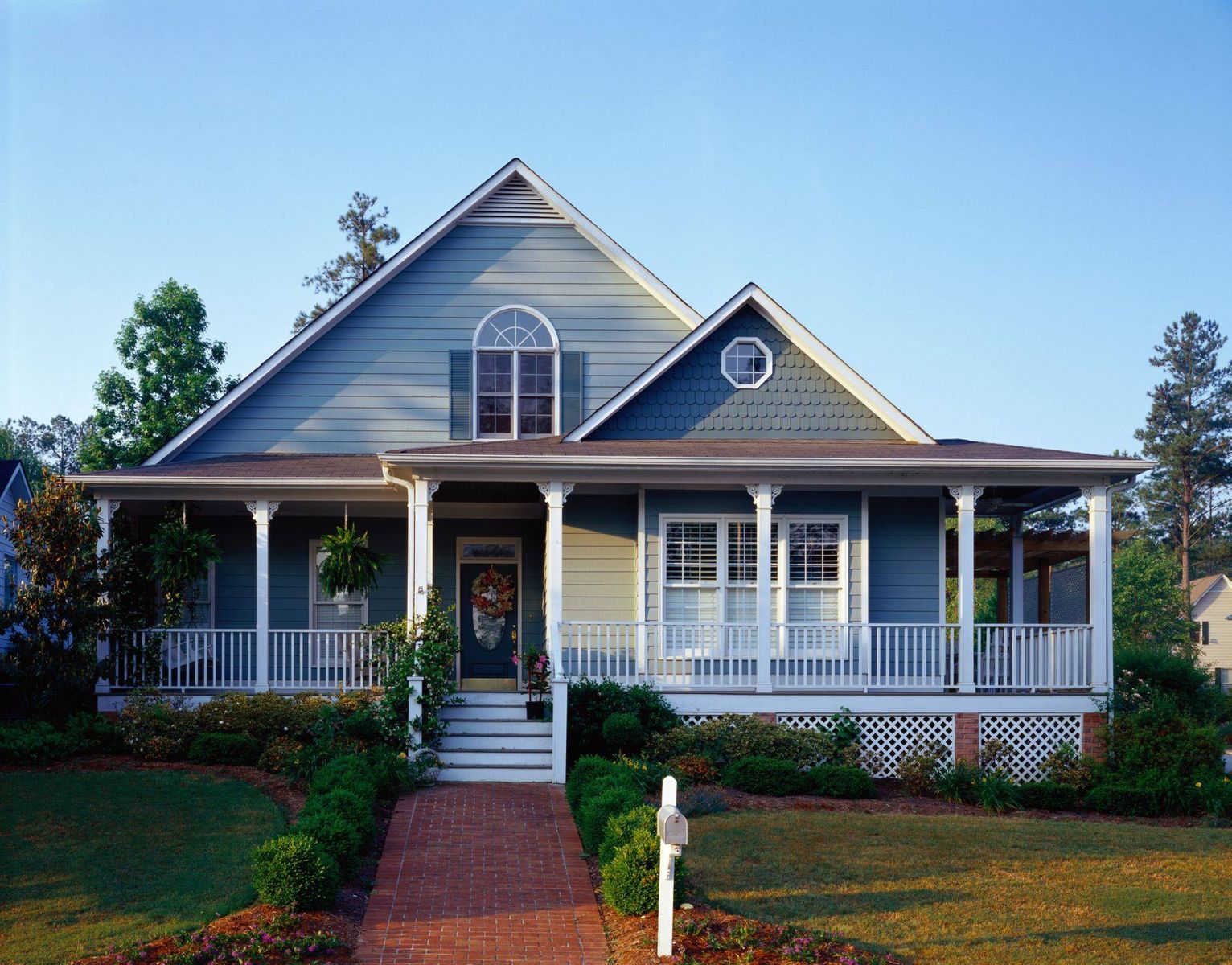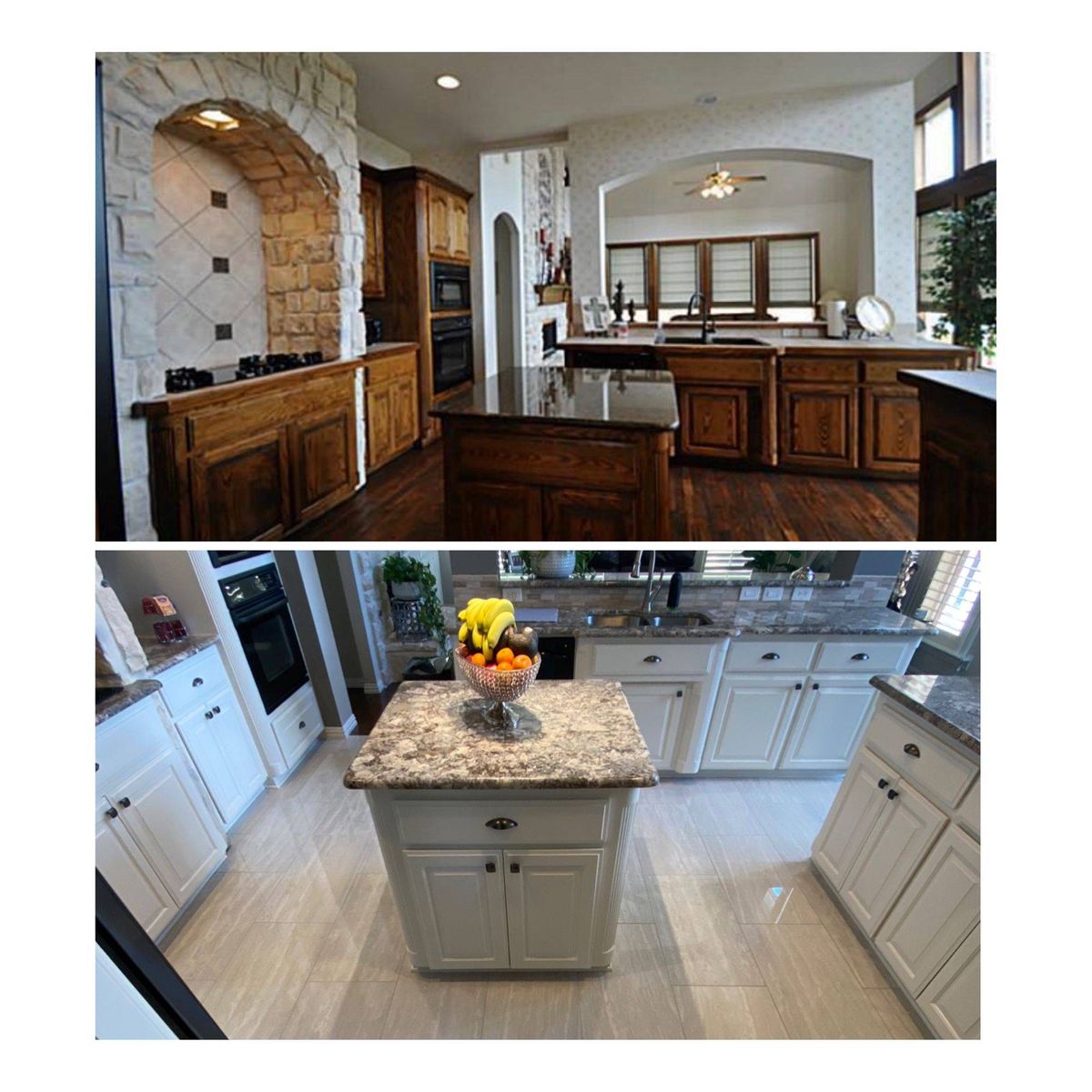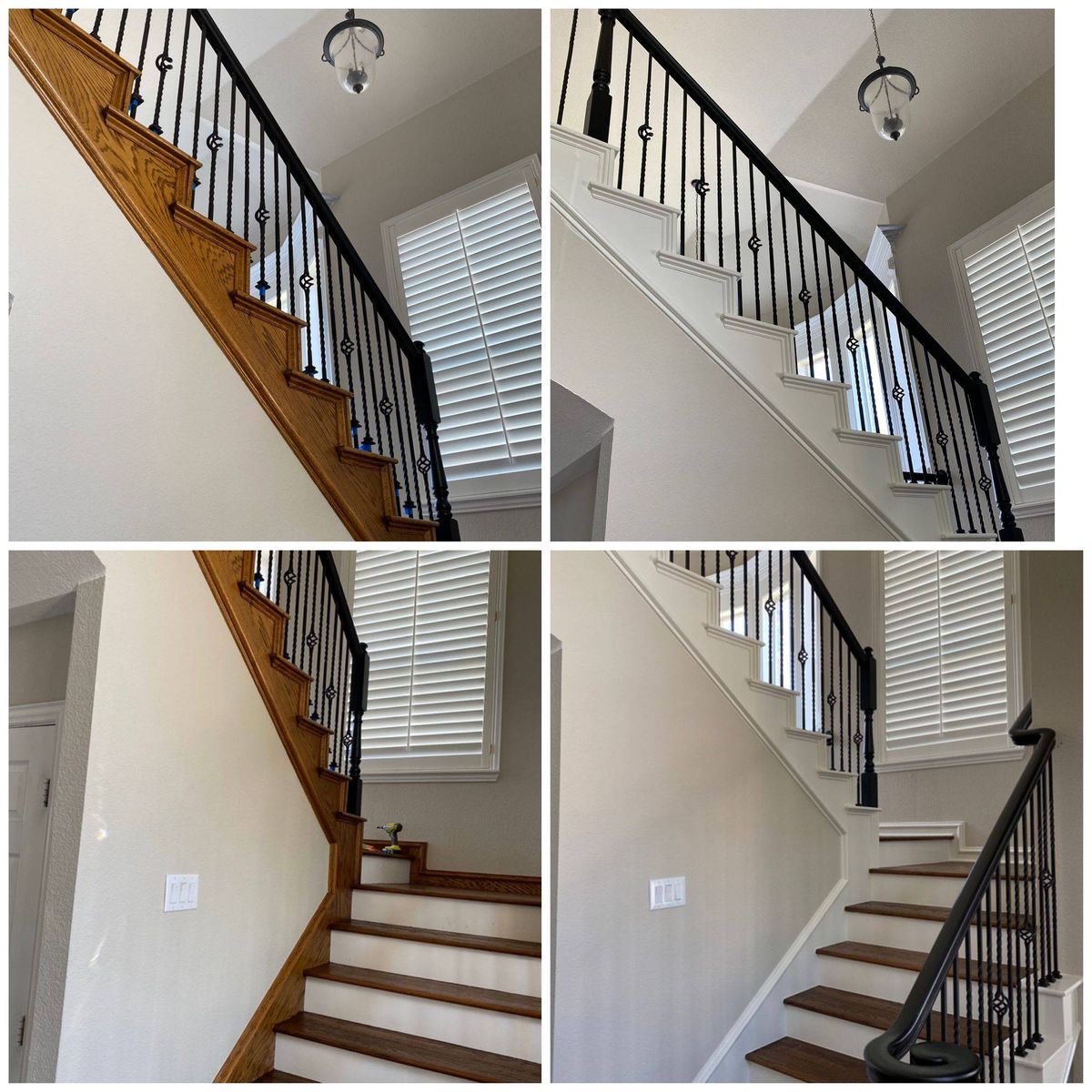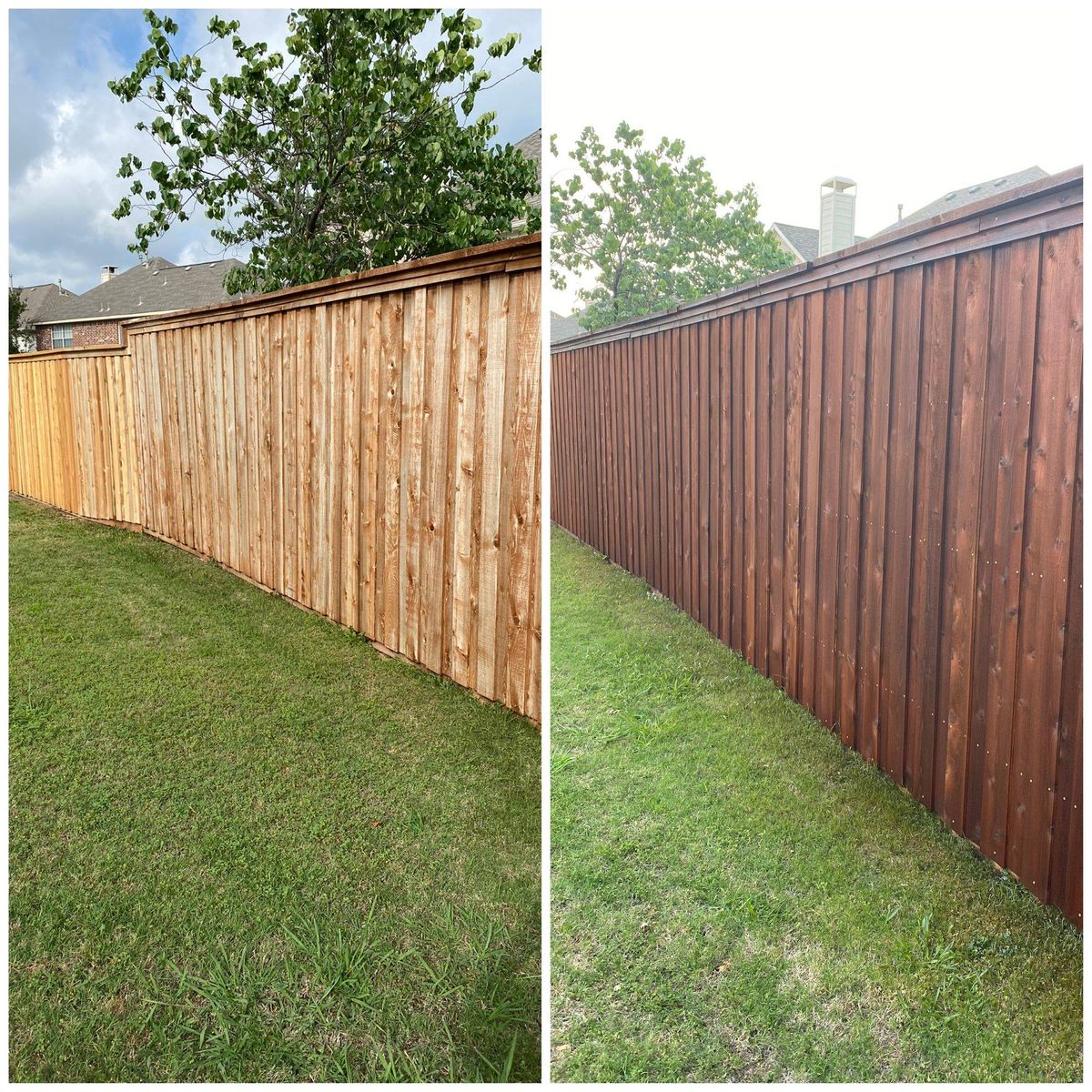 Get in Touch Today
Choosing a painter doesn't have to be stressful when BigTex Painting is on your list. We've proved ourselves to be Dallas's most trustworthy specialists, and we'd be honored to have you as a client. For painting excellence that you can depend on, choose BigTex Painting.
Contact Us Today for a Free Estimate