Residential Interior Painting Services in the Greater Dallas Area
Want to update your dining room? Is it time to prepare the nursery? Achieving the standards of excellence you're looking for can be as simple as a fresh coat of eco-friendly paint. Since 2006, Big Tex Painting has made interior painting a breeze for people across the greater Dallas area. There's nothing we love more than showing our clients how easy it can be to renew their spaces. Our affordable prices and dedication to excellence ensure stunning results every time.
What Sets Big Tex Painting Apart?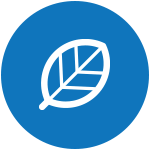 Eco-Friendly Paint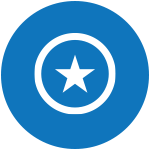 Clean & Organized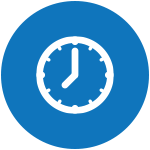 On Time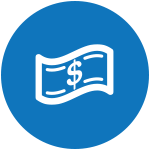 On Budget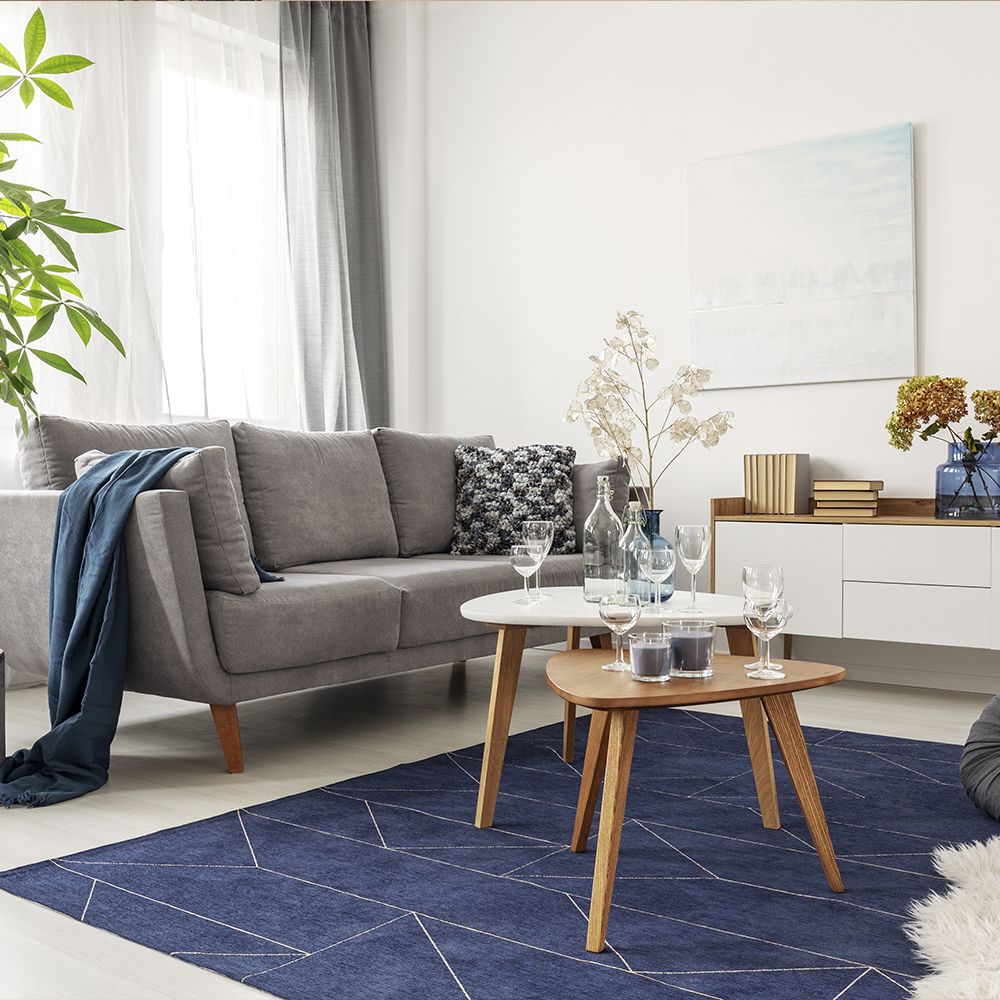 Our Promise
Careful, precise work

Full warranty

Friendly, helpful crew

All workers are skilled and have passed background checks

Regular project updates

Guaranteed satisfaction
Why Get the Interior of Your House Painted?
Interior painting is an involved process that includes moving furniture, covering floors, removing light fixtures, and more. Let us do all the work! We'll treat your property with professional care, moving efficiently to get the job done so you can have your spaces back ASAP. Our highly skilled team will handle every part of the process, delivering workmanship that's free of drips, smudges, and speckles. We'll work with you to make sure the paint is genuinely the color you love, helping you navigate the way paint looks different depending on the time of day. We won't call the job done until you're delighted.
Painting the interior of your house yourself can take a lot of time and preparation. However, having it completed involves some excellent rewards. With the marginal investment of hiring professional painters, you can get your home looking fantastic and benefit it in other ways, too!
Hire Big Tex Painting to:
Increase property value — Planning on selling sometime soon? A recent coat of paint on your house can significantly increase your home's resale value, paying for itself and then some.

Improve your home's style — A fresh coat of paint in a new color can create accents with other aspects of your home, and can also help make the whole place more welcoming, or achieve other effects.

Cover up damage — Nicks, scratches, and holes in your wall can be ameliorated with a new coat of paint.

Show appreciation to other members of the household — A great way to make your family or others feel special and appreciated is to paint and redecorate their office or bedroom.

Create a new aesthetics — Do grey or beige walls make you depressed? Get a fresh coat of paint that matches your personal tastes better!

Protect interior surfaces — The same way that exterior painting can help protect your home from the elements, interior painting also can help in a number of protective ways. From temperature control to moisture damage, a new coat of paint is a great first line of defense against normal wear and tear.

Enjoy great savings — Of all the potential upgrades you can get done on your home, few are as cost-effective as interior painting. For a budget-friendly way of improving your home's value, protection, and more, hiring a high-quality paint contractor such as Big Tex Painting is a fantastic way to maximize the value of your investment.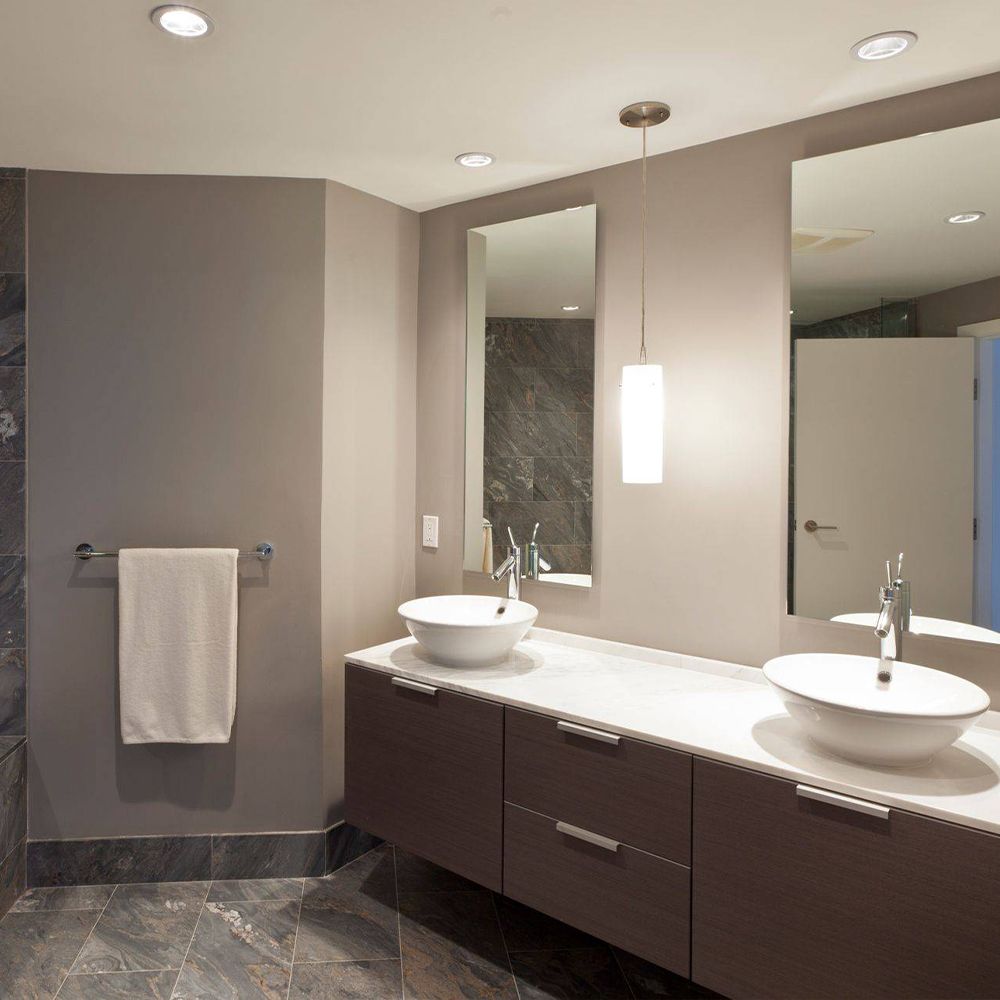 Protecting Your Investment
Big Texas Painting understands that one of your top priorities in looking for an interior painting company here in Dallas is to find one that is both reasonably priced and will provide you a sound painting job that helps protect your investment. We're not here to "get it done fast." While we will certainly get things done expeditiously, most important for us is providing you with highly professional interior painting results you can count on. Our professional team of painters come with the experience and modern equipment necessary to provide you with the high standards both you and your hard-earned money deserve.
High-Quality, Affordable Interior Painting Services in Dallas
Want to get your interior walls painted? No project is too big or small for the professional painters at Big Tex Painting! We specialize in fast, superior-quality interior painting. Whether you need a new coat just in the nursery or for every room in the house, you can rely on us as your local, full-service residential painting company. We take great pride in the results of our workmanship and don't quit until everything is precisely how you want it.
When we say we are a "full service painting company", we mean it. We offer a wide range of services to meet your needs, all in an environmentally friendly way. We use green paints with low VOC (Volatile Organic Compounds) to achieve all your painting goals. If you are in or around Dallas and are interested in learning more about Bix Tex Painting or would like to get a free project quote, reach out to us today!